From the quality point of view, our Candles` materials use different formula to make the Candle smooth and without tears.
The foundation materials are 58-60 degrees Paraffin and Palm Wax(type 1825 and 7828). The advantage of "Double Holiness" Candle is burning longer, smokeless, non-toxic and keep color no change long time.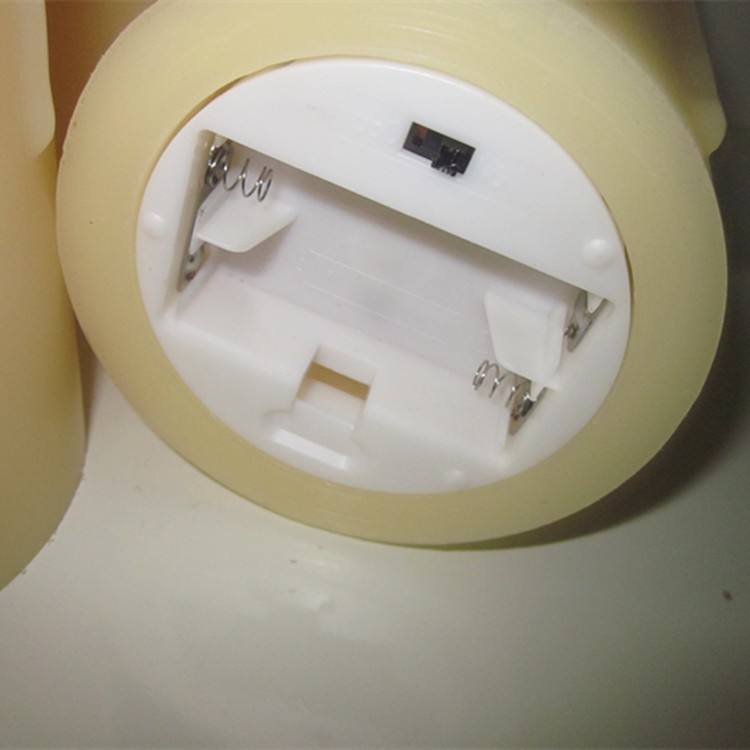 As one of the biggest candles manufacturer from China, We mainly produce Glass Jar Candle, Stick Candle, Pillar Candle, Dinner Candles,Scented Candles, LED Candles, etc. The materials can be soy wax, paraffin wax, beeswax, etc, various fragrance available. Like vanilla, sandalwood, rose, jasmine, lavender. etc.