From the quality point of view, our Candles` materials use different formula to make the Candle smooth and without tears.
The foundation materials are 58-60 degrees Paraffin and Palm Wax(type 1825 and 7828). The advantage of [Double Holiness" Candle is burning longer, smokeless, non-toxic and keep color no change long time.
Our factory specialized in designing,and manufacturing Stick Candles , Custom Candles , wood wick candles, unscented Pillar Candles,Scented Pillar Candles , Color Pillar Candles, white pillar candles, Colored Pillar Candle, tealight candle .scented Glass Jar Candle, Soy Wax Candle, Beeswax Pillar Candles ,Birthday number Candles , Letter Candle , Cartoon Candle , Magic Candle , Gift Candle , Fruit Candle etc . We can make candle products as your request , and OEM can be accepted.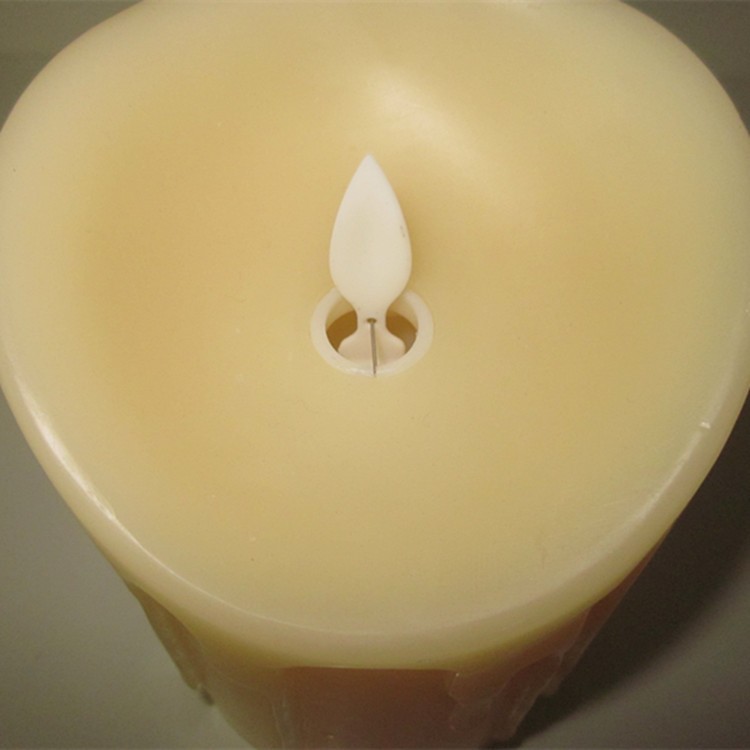 As one of the biggest candles manufacturer from China, We mainly produce glass jar candle, Stick Candle , pillar candle, Dinner Candles ,Scented Candles, LED Candles , etc. The materials can be soy wax, paraffin wax, beeswax, etc, various fragrance available. Like vanilla, sandalwood, rose, jasmine, lavender. etc.